Kroto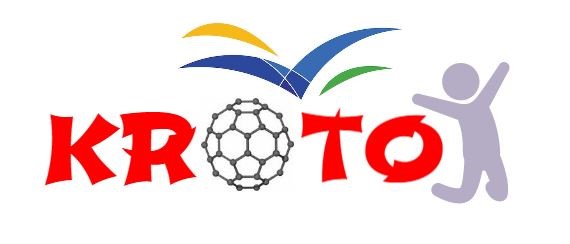 Our Kroto Programme for students who have an
average
of a level 5 from their KS2 reading and their KS2 Mathematics scores in year 6. The aim of the programme to provide them with the skills and knowledge to make good choices for their future. This area on the TCA website contains information given to the parents of these students. The Kroto Programme Leader is Mrs Taylor.
The programme has been named 'Kroto' after Sir Harold Kroto who was born in Wisbech in 1939 and died on 30th April 2016. His parents were refugees, his father was from Poland and his mother from Berlin. He grew up in Bolton and went to Sheffield University. He became a professor and in 1996 he won the Nobel Prize for Chemistry for the discovery of 'Bucky-balls.
For more information have a look at our recent presentation by clicking the image below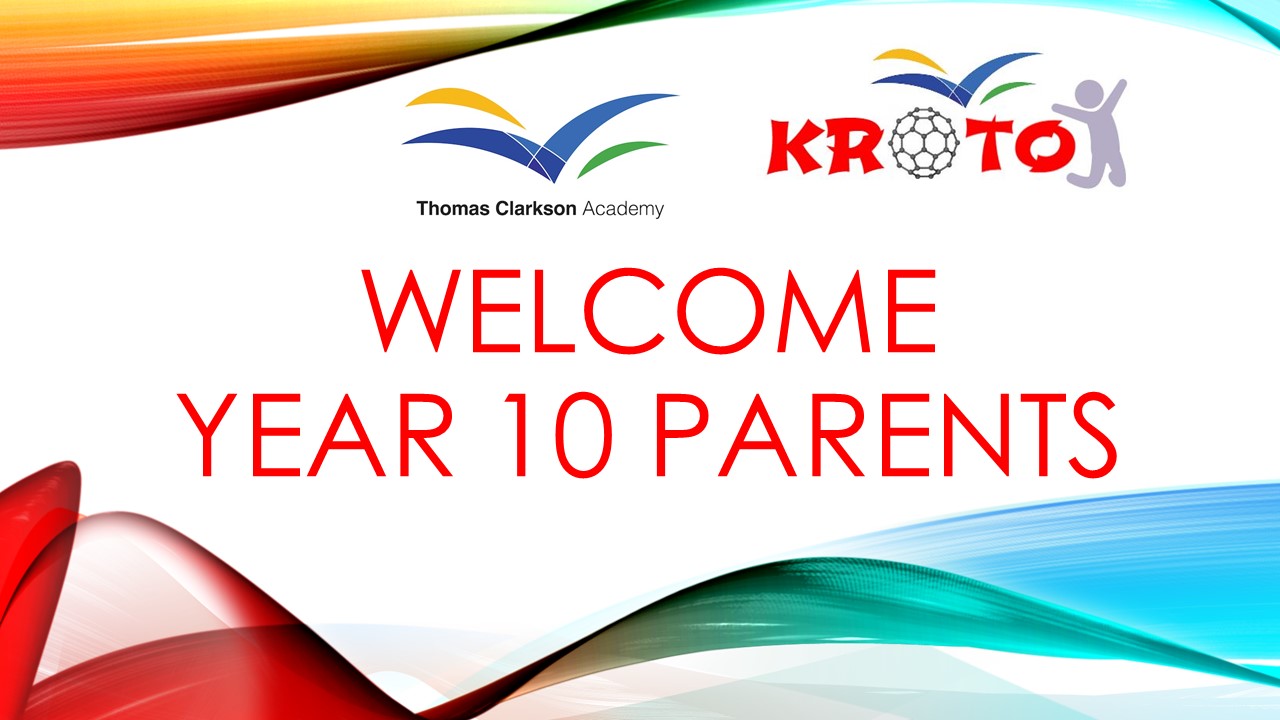 Year 10 Kroto students had an assembly about summer revision. The handouts and powerpoints are below.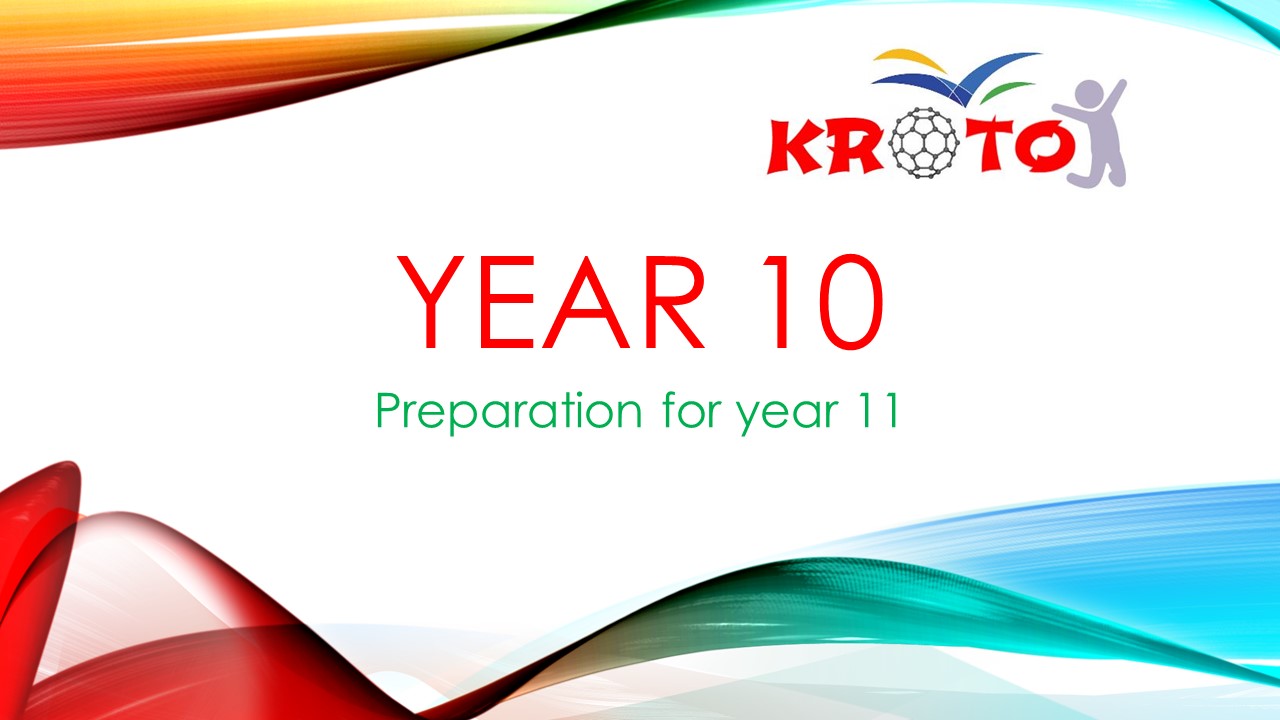 At the bottom of this page you will find a number of handouts for year 10 students and also the programme for all year groups for Autumn 2016.