Revision - advice for parents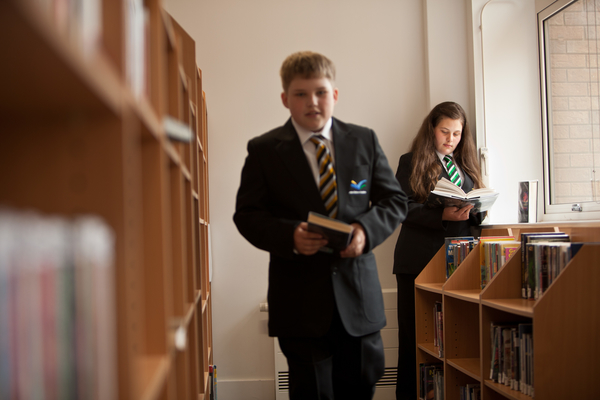 Tips for parents and carers on how they
can support their child's revision:
Work out a revision timetable for each subject
Find a quiet space where they will not be disturbed by younger siblings
Break revision time into small chunks – 45 minute sessions with short breaks at the end of each session often work well
Make sure your child has all the essential books and materials
Condense notes onto postcards to act as revision prompts
Buy new stationery, highlighters and pens to make revision more interesting
Go through school notes with your child or listen while they revise a topic
Time your child's attempts at practice papers
Agree with your child to limit access to mobile phones and social networking – help them to see this as a treat during the short breaks
Feed them with healthy food, complex carbohydrates to keep them concentrating– feed their brains!
Encourage them to avoid energy drinks as this will leave them tired and lacking in energy when the 'sugar rush' wears off
Allow them to revise with a friend – gently remind them to stay on the revision and not gossip!
Make sure they get a good night's rest before each exam
Provide them with a healthy breakfast on the 'big day'
Advice to help students with their revision is also available here.