Sixth Form Courses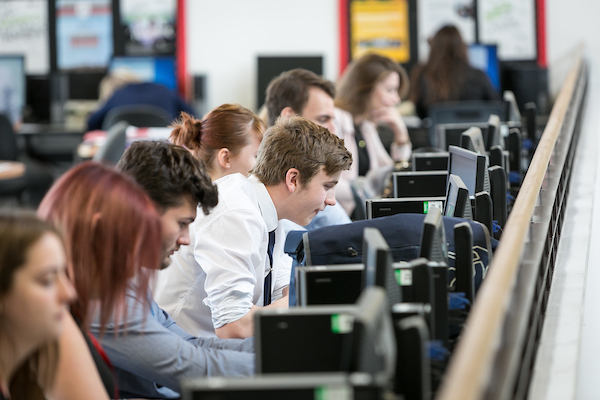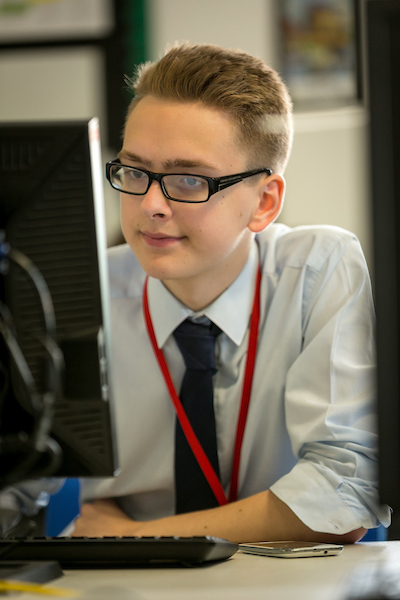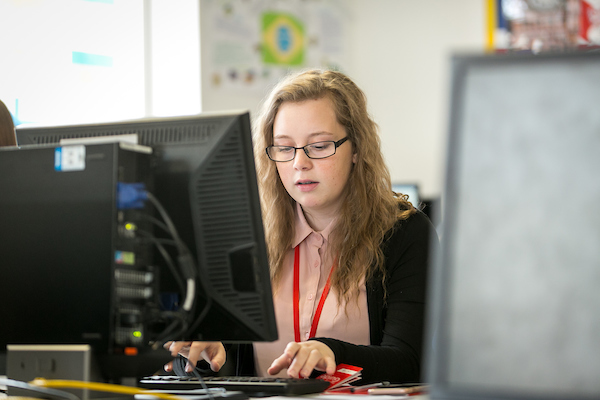 Our current courses on offer are:-
A level Art & Design
A level Business Studies
A level Design & Technology - Product Design
A level English Literature
A level Media Studies
A level Geography
A level History
A level Philosophy and Ethics
A level Sociology
A level Computer Science
A level French
A level Mathematics
A level Further Mathematics
A level Biology
A level Chemistry
A level Physics
A level Psychology
BTEC Performing Arts
BTEC Travel and Tourism
BTEC Sport
BTEC Health & Social Care
Potential new courses next year (2017-2019):
A Level Environmental Science
A level changes
2017 is an exciting year to be joining the Academy as it marks the start of new content specifications for many A level subjects. For these courses there will also be a new assessment structure with A level qualifications examined at the end of the two year course only.
In order to allow all of our students as much breadth as possible, you will choose three subjects from different option blocks. For some of your subjects your AS examination at the end of your first year will count 50% towards your final A level qualification and, for the new style A level subjects, your AS examination at the end of your first year will be a separate, additional qualification that will not count towards your final A level.
As these new A levels are currently being developed by the awarding bodies more detail will become available over the coming months and therefore UCAS Progress will be updated regularly.
To find out more about Thomas Clarkson Academy's Sixth Form read our Prospectus.
To request a copy of our prospectus call 01945 585237.
For all enquiries about Sixth Form at Thomas Clarkson Academy email our Assistant Principal - Head of Sixth Form, Miss J Smith, at jsmith1@thomasclarksonacademy.org
To read about some of our 206-17 success in the latest press release click here.