Sixth Form Enrichment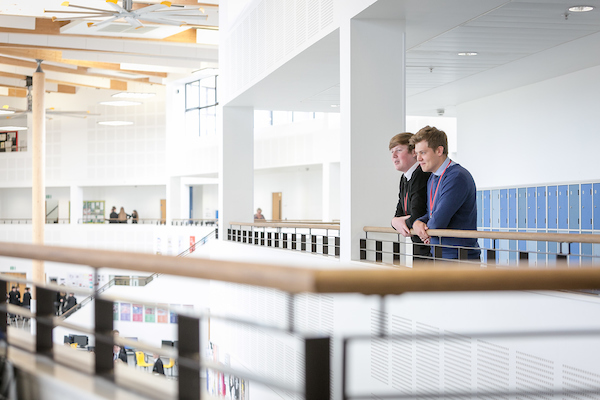 At Thomas Clarkson Academy we offer our Sixth Form students a wide range of different experiences so they can develop into confident young people and can manage the transition between sixth form life and early adulthood.
Throughout the year students will experience a range of resources and a variety of different sessions to build skills necessary to excel in the world of higher education and employment. All students will be provided with access to innovative IT platforms such as PiXL Edge and UniFrog to ensure TCA students complete their sixth form studies with an all-round education as well as excellent academic qualifications.
We have regular guest speakers from a number of organisations and we have visitors attend TCA to deliver sessions on issues such as underage drinking and sexual health. As well as enrichment on site, students will visit exhibitions to enhance thier understanding on topics such as young driver awareness and drug abuse.