Year 8 students aim to be A Hero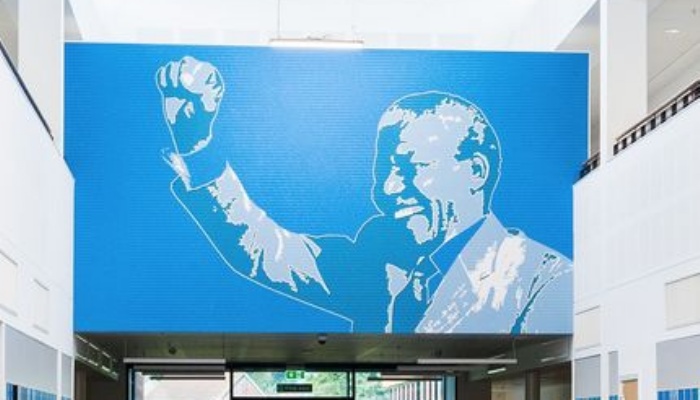 Students in Year 8 are set to become heroes with a new initiative encouraging behaviour fit for nothing less.
They have been given a special green booklet to keep a record of progress and there will be rewards on offer at the end of each half term.
AHERO will see students encouraged to think like a hero and the key areas highlighted under the project are outlined by its name.
A for attendance, H for homework, E for extra-curricular, R for reading and O for outstanding.