Reading is a skill for life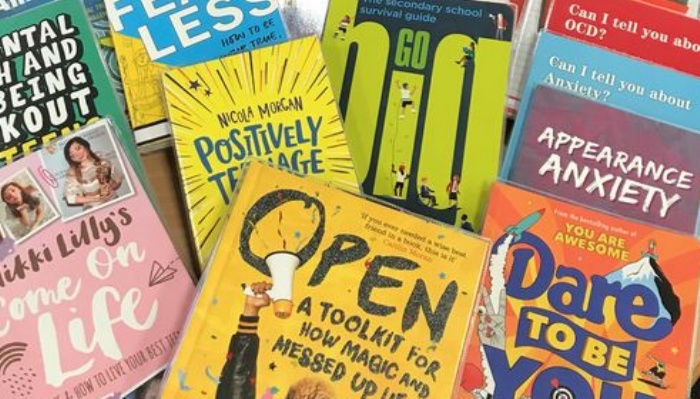 Although special days are designated for special subjects, our library has the resources around them available all of the time.
You don't need to wait for Mental Health Day, Black History Month, Poetry Day or whatever week before you come and borrow a wonderful book.
Reading is the key to so much understanding and you can pick up a book on any subject on any day - it's a skill for life, not just for special days. So visit our brilliant library and open your mind.