Borrow award-winning books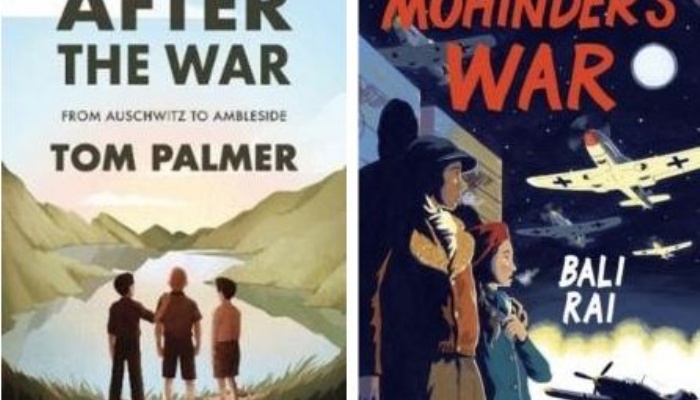 The winners of the Young Quills Awards for Historical Fiction for Children for 2021 have been announced.
The winning titles and those shortlisted in the 10-13 years and 14 years+/young adults categories are available to borrow from the academy library.
After the War: From Auschwitz to Ambleside by Tom Palmer took the 10-13 years category while Mohinder's War by Bali Raj was highly commended.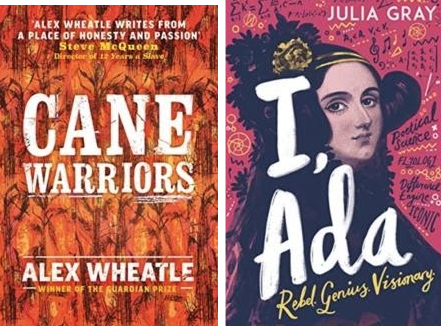 Cane Warriors, by Alex Wheatle, won the older category and I,Ada, by Julia Gray was highly commended.
For the full details, see https://www.history.org.uk/primary/categories/949/news/4030/young-quills-2021-the-winners