Numeracy Ambassadors join national event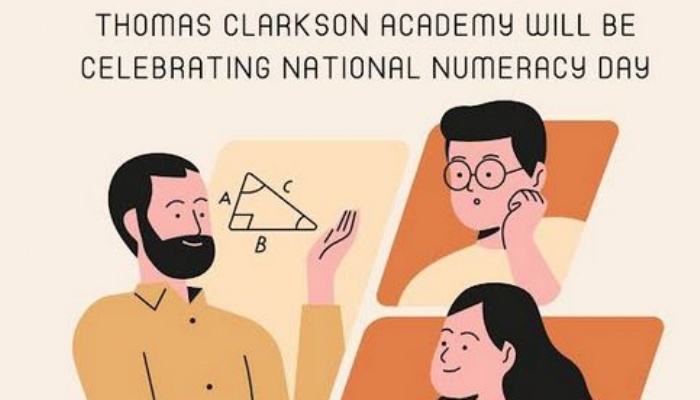 Our academy will be celebrating National Numeracy Day on Wednesday, May 18.
We are proud of our own numeracy ambassador who will be representing us in numerous challenges set as part of the event. Let's all natter about numbers and break down barriers to learning.
Good luck!