Winners of our poetry competition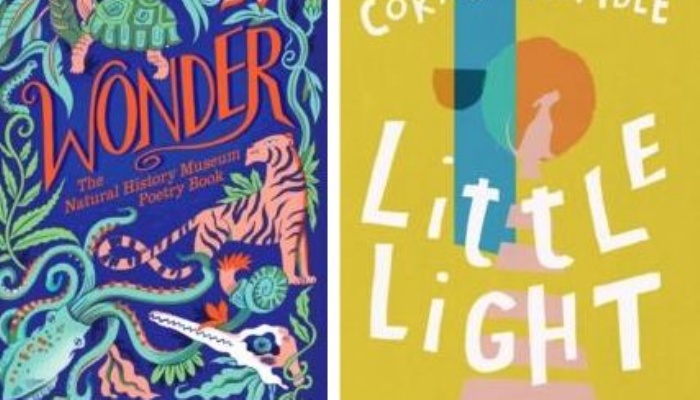 The winners of our recent poetry competition have been announced.
Take a bow Aksel in Yr12 and Dawid in Yr10 - who both win a £15 Amazon voucher and some chocolate for their work.
The competition was organised by librarian Miss Robinson to mark World Poetry Day in March, and entries could be written in any style, from limericks to a sonnet and everything in between.
World Poetry Day will return on Tuesday, March 21 next year, and it's never too soon to make a start on your entry.