Jhalak Children's & Young Adult Prize 2022 Winner Announced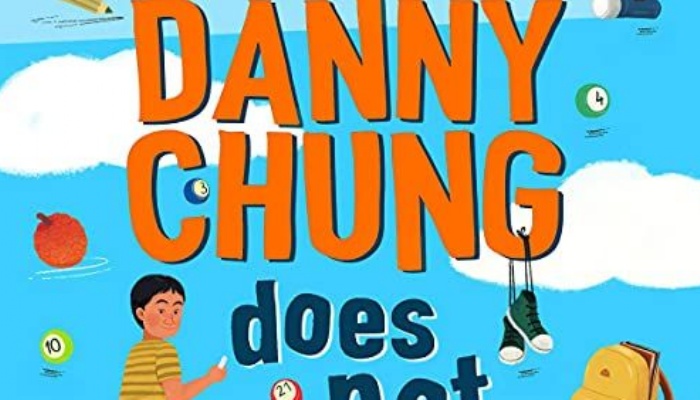 First awarded in March 2017, the Jhalak Prize and its new sister award Jhalak Children's & YA Prize founded in 2020, seek to celebrate books by British/British resident BAME writers.
This year's winner is Maisie Chan's Danny Chung Does Not Do Maths, which is a hilarious, heartwarming read that is timely and timeless. It is also one of the rare - and brilliant - representations of British Chinese families in children's literature today.
"I love this book for the warm-heartedness, humour and nuanced way it approaches the challenges of being a child negotiating multiple identities. It's wonderful to see UK East Asian representation, but the story is instantly relatable to any us distanced from our families and their culture. I also think that Danny's grandmother deserves her own TV series." – Patrice Lawrence
"Danny Chung... is a slow burn of a book that takes a common stereotype and turns it on its head. It's one of the books that crept onto my longlist and made me love it more with each new reading. It is subversive without ever losing its sense of unbridled fun. I hope it continues to entertain young readers for many years to come." – Nii Ayikwei Parkes
Borrow the award-winning book, plus other titles nominated for the award, from the academy library.