Learn more about a special month for faith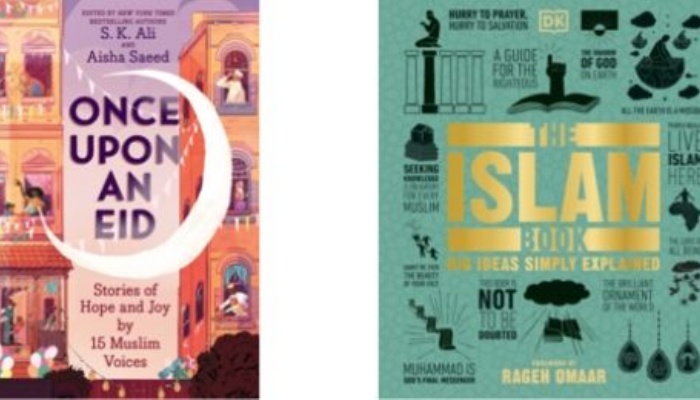 April this year is a month of particular importance for three faiths who all have special festivals either ongoing or on special days.
The Islamic month of Ramadan started on March 22 and ends on the evening of April 20. It is a month of fasting between dawn and sunset, and Muslims all over the world take part. A Suhoor is the meal before dawn while Iftar is directly after the sun sets.
Ramadan is also a time for spiritual refection, prayer, doing good deeds and spending time with family and friends. The festival marking the end of the period is called Eid al-Fitr which starts when the new moon is seen.
And next weekend is also Easter weekend when Christians mark the end of Lent, a period of 40 days when they remember the events leading up to and including the death of Jesus Christ, whose teachings are the foundation of the faith.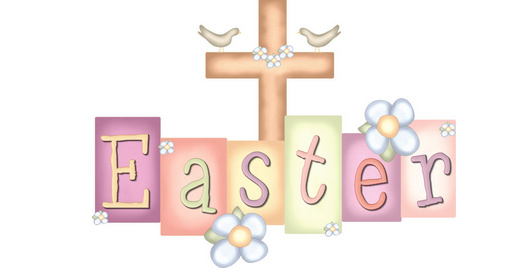 Christians will test their self-discipline during Lent by giving up something, perhaps chocolate, sweets or social media. Easter Sunday is the most important part of the Christian calendar and marks the resurrection of Jesus.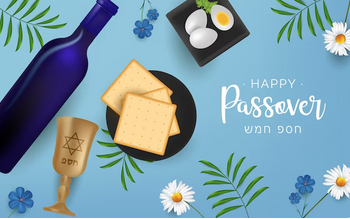 The Jewish festival of Passover begins at sunset on Wednesday, April 5 and lasts for eight days when the eating of leaven is prohibited. This includes any food with a grain, like bread, and cakes and the whole house is carefully cleaned to ensure no crumbs remain.
Special crackers called Matzos, are allowed and also form part of the special meal on the first two nights, called a Seder, which is held to mark the freeing of Jewish slaves from the Pharaoh. The story can be read in the book of Exodus in the holy book, the Torah.
Our library has books by authors from all three faiths, if you would like to know more, ask librarian Miss Robinson.