Manga and graphic novels are a great read - no time to waste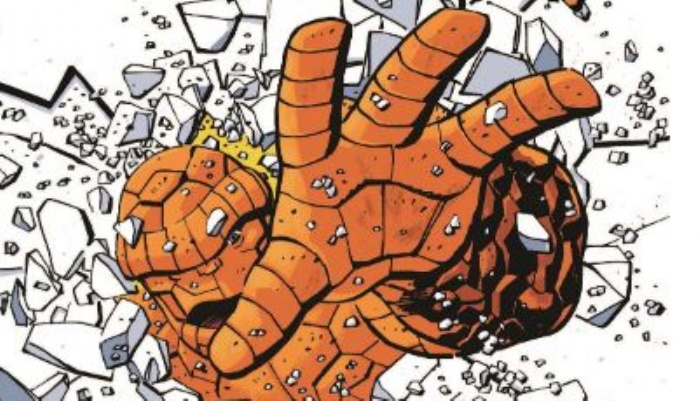 If you know your Manga from your mango and your graphic novel from your graphic artist - then read on.
The Excelsior Award is the only fully independent national book award for graphic novels and manga where readers aged between nine and 18 get to decide the winner.
There are four age-related categories and readers can rate each book as they go. The award regularly has more than 200 schools take part.
This year sees a total of 20 titles selected for the shortlist and the main aim of the scheme is to encourage teenagers to read while raising the profile of graphic novels and manga.
The Excelsior also attempts to highlight some of the amazing books that are out there within this genre - so what are you waiting for? The library will be there when you get back to school and there's no time to waste as entires have to be in by Friday (21).
Further details from librarian Miss Robinson.