Tyger wins author his stripes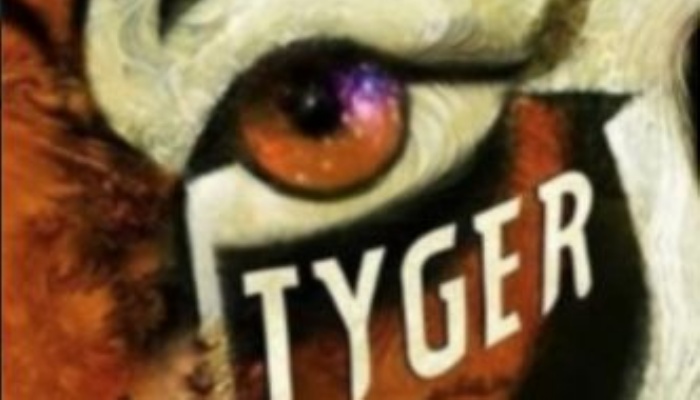 Taking nine years to create, SF Said's award-winning Tyger is the children's book of the year for 2022 at Foyles.
The book is set in an alternate world where London is at the heart of a still-reigning British Empire. It is perfectly complemented by illustrations by Dave McKean and tells the story of Adam Alhambra on a dramatic adventure journey.
"It took me nine years to write Tyger. I worked on it year after year, draft after draft, until it was the very best book it could b e. But its roots go even deeper, right back to my favourite childhood reading.
"I remember reading William Blake's poem The Tyger when I was at school. 'Tyger Tyger burning bright' I was mesmerised by those lines," said the author, who added that a knowledge of Blake was not necessary to enjoy his book.
Find out more at our library where Tyger and shortlisted titles for the award can be found.