A numbers game for National Numeracy Day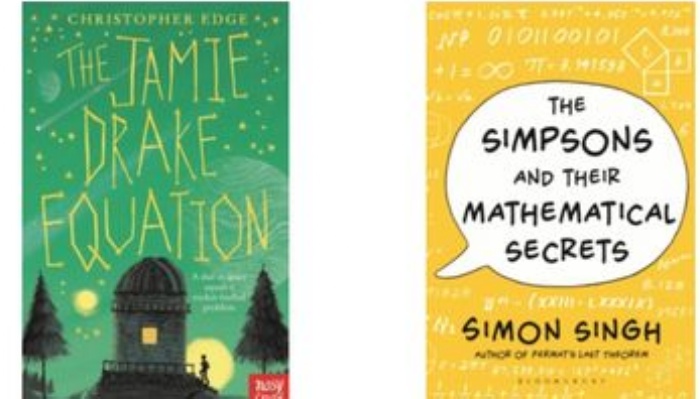 It will be National Numeracy day on Wednesday and you can be part of it with our academy library.
The event, organised by a charity, is designed to help everyone feel more confident with numbers and everyday maths, so they can achieve their potential.
There are a range of star-studded events and activities throughout the day and there's more information on www.nationalnumeracy.org.uk
You can also read any number of books in our library which have a maths theme.