SAFEGUARDING CONCERN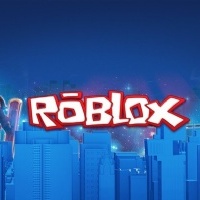 TCA Safety Alert - Roblox
Dear Parents / Carers,
We have been made aware of a concerning Safeguarding incident involving Roblox and a pupil at St Peter's CE Junior School. We are aware that a number of students at TCA have siblings at our local Primary schools and therefore felt they could also play the game of Roblox. Please be aware that the child was playing Roblox online at home when he was asked to meet the perpetrator and was given an address in which to do so.
Please read the following information carefully in order to keep your children safe.
Keeping up with the latest popular games among children is difficult - what's 'cool' can change faster than parents can keep up with. Today's most popular game is also one of the most dangerous!