TCA is oversubscribed for September 2019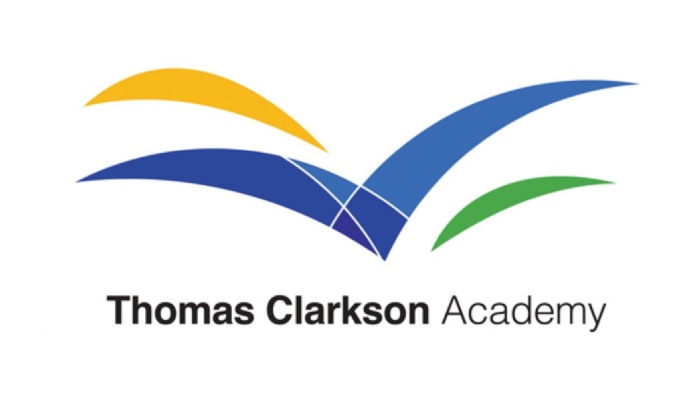 TCA is oversubscribed for the coming academic year following an increase in the number of offers made for places at the Academy.
TCA has seen an 11% increase in the number of offers for Year 7 places made on national offer day earlier this month.
This year, more parents selected TCA as their first choice option and it means that as things currently stand, all 240 Year 7 places are filled.
Associate Principal Richard Scott said it was indicative of the community's confidence in the improvements being made at TCA.
He said: "We are really pleased about the growing number of parents making TCA their first choice. We look forward to meeting our new students during our transition events, which will help prepare them for this very important stage in their journey in education and ensure they make the best possible start."
Recent government figures showed that TCA is the most improved in Cambridgeshire based on improvements in its Progress 8 measure, which looks at the progress students make from the start of Year 7 to their GCSE results.
Last summer saw the Academy record its best-ever GCSE results and for the second year running, Sixth Formers accepted places at Russell Group universities.
For families of children who are starting with us in September 2019, information about transition events can be found here.
Anyone who was unsuccessful in their application to TCA should view the appeals information on our website.