'Prevent' Assemblies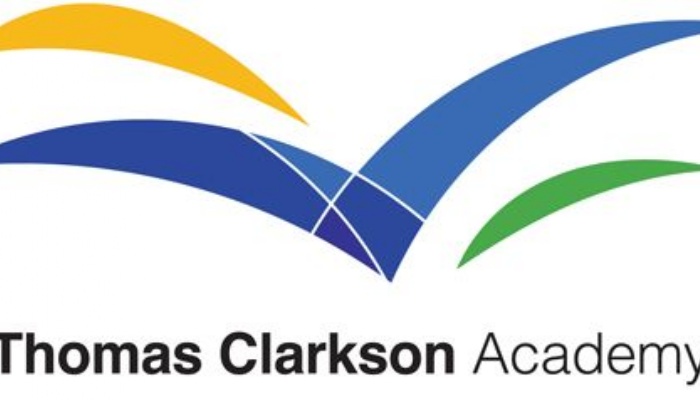 Students explored the issues of extremism and radicalisation with the delivery of 'Prevent' assemblies last week.
Prevent is one part of the government's anti-terrorism strategy and is designed to provide early intervention to protect people from the risk of radicalisation and being drawn into any form of terrorism.
Students watched a film which introduced them to Prevent and heard about the signs to look out for.
They looked at three recent case studies and considered who is responsible for the prevention of extremist behaviour.
The assemblies finished with an inspirational quote from Nelson Mandela and the idea that animals do not demonstrate prejudice towards other species.
Students then looked at some of the issues raised in their tutor groups and also heard from hate crime staff from Cambridgeshire Constabulary.
All schools have a duty to have 'due regard' to the need to prevent people from being drawn into terrorism.