Preparations Under Way For Summer Show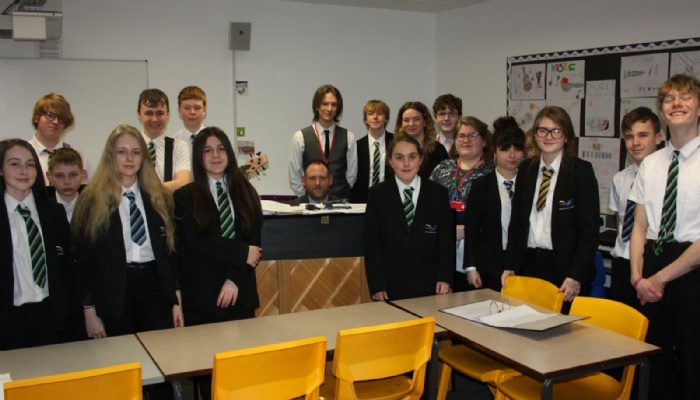 ***Due to unforeseen circumstances, our summer show has been postponed to a later date in the next academic year. Further details will be published on our website.***
Rehearsals have begun in earnest in preparation for TCA's summer show, Schools Will Rock You.
More than 50 students, including primary pupils, are taking part in the show, a version of the hit musical We Will Rock You.
Featuring the music of Queen, the show is set in a dystopian future where live music no longer exists. The music young people are allowed to listen to is strictly controlled, until a group of Bohemians lead the battle to bring back live music.
Auditions for the show were well-attended and students have been cast in the following main roles:
Scaramouche: Melissa Middleton
Galileo: Joseph Tierney
Killer Queen: Emma Cottingham
Khashoggi: Antony Smith
Britney: Jack Spraggs
Schools Will Rock You will be staged at TCA on July 16th and 17th.
Staff are appealing for raffle prizes and sponsorship to help cover production costs and to go towards funding new equipment.
They are also appealing for volunteers who could assist with costume making and set building. Anyone who can help should contact Julie Wilcox on jwilcox@thomasclarksonacademy.org.