Rotary's Christmas Concert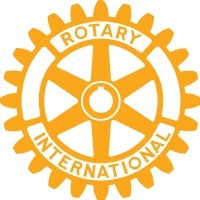 The Rotary Club of Wisbech is holding a concert at TCA to raise money for victims of the Philippines typhoon.
The Spirit of Christmas concert will include performances from TCA students, along with local bands and musicians. It takes place in the theatre on Friday 6th December from 7pm (doors open at 6.30pm).
Tickets are £7 for adults or £4 for students and children and are available on the door or by calling Jon Martin on 01945 450154.