Young volunteers needed to support Wisbech's Summer Reading Challenge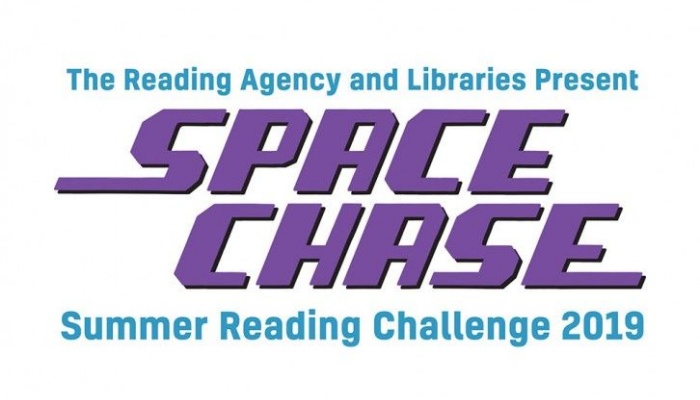 Wisbech Library has appealed for young volunteers to help primary school children complete the national Summer Reading Challenge.
Every summer, younger pupils are challenged to read six books of their choice during the school holidays.
This year's theme is Space Chase, inspired by the 50th anniversary of the first moon landing. Children taking part in the challenge will join the super space family, The Rockets, for a thrilling mission to track down books nabbed by mischievous aliens!
Wisbech Library is appealing for volunteers aged 12 years and over to help deliver the programme by assisting with events and encouraging a love of reading in younger children. The volunteers will help children to discover new authors and explore a wide range of different types of books.
Application packs are available from Wisbech Library - click here for more details about the volunteer role.
The closing date for applications is Saturday 29th June.
In the past, a number of TCA students have assisted with the Summer Reading Challenge, which this year starts on Saturday 13th July.