NHS Discovery Day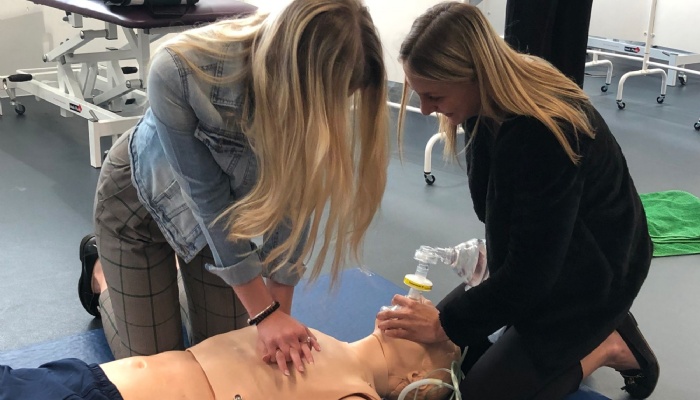 Sixth formers had a hands-on experience of working in the NHS after visiting Anglia Ruskin University's new medical school.
The Year 12s took part in a range of sessions across the careers of midwifery, nursing, social work, operating theatre practice and the paramedic service.
Using life-like dummies, students practised resuscitation techniques and inserting breathing tubes, wound cleaning and even delivering a baby.
The day also included information on the degree courses available and opportunities to speak to lecturers and students.