Trial of a suffragette brought to life for Year 9s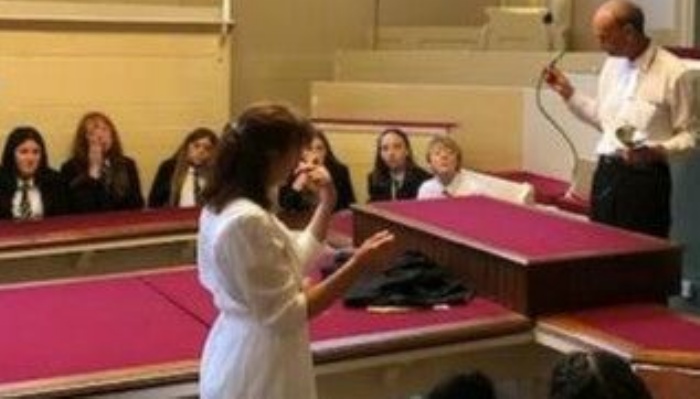 Year 9s gained an insight into the trial of a suffragette when they visited Norwich Castle for the re-enactment of a real-life case.
They listened to the case of one suffragette who was charged with arson in Cambridge during the early part of the 20th century. She was accused of setting fire to an empty property as part of a civil disobedience campaign waged by some suffragettes.
The students had the opportunity to cross-examine the witnesses before deciding if she was guilty or not guilty, and whether they could convict her based on the evidence. Most of our students decided there wasn't enough evidence to convict her.
The students later heard that the suffragette had been found guilty and was sent to prison. They were told that she then went on hunger strike and as part of a law known as the 'cat and mouse' act, she was released from prison so she would resume eating before she could be re-arrested. However, students heard that in this particular case, the authorities were unable to locate the suffragette so she never returned to jail.
Students looked round the castle to see how it used to function as a prison and were given a tour of the dungeons.
The mock trial helped our students to gain an understanding of justice and court proceedings during this period. The trip was aimed at students who are considering taking history as a GCSE option.