Life at TCA's Sixth Form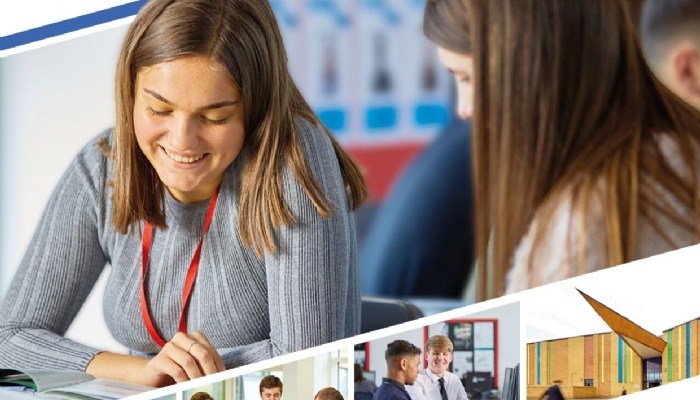 Ahead of our Sixth Form Open Evening on Wednesday (October 9th), we spoke to some of our current Sixth Formers about life at TCA.
Hollie, Year 13
"One of the best things is the independence, but with the support still there. I've had great support from Miss Smith [Head of Sixth Form] and Mrs Read [Careers Advisor] who talked me through my next steps. It's a relaxed atmosphere here – it's laid back but you're still encouraged to do your best."
Isla, Year 13
"I like that sixth formers have their own area but because it's open, you still feel part of the school. The careers advice has been really good - there have been lots of trips and careers conventions where we have met people from different businesses so we've been able to get their advice too. We're treated like adults here."
Ben, Year 13
"It's been a good bridge between school and independence, especially if you're considering higher education. While you get a lot done in lesson, there's still a lot you need to do yourself which is good preparation for university. The teachers are very supportive and you can always talk to them. The trips to universities have been useful as they gave me the chance to ask about the course I'm hoping to do."

Teagan, Year 13
"There's more freedom and independence to learn how you want to learn. You're a lot more responsible for your own learning and understanding which prepares you for the future – I feel like I have done a lot of growing up in the last two years from the autonomy you get from sixth form. There's also a sense of community.
"There are lots of resources where we can find information for our next steps and lots of support in terms of making our choices."
Josh, Year 13
"The facilities here are very good – the sixth form areas are spacious with modern computers so the building itself has a lot to offer. We have lots of good teachers with unique teaching styles who make sure the lessons aren't boring but are effective."