TCA Sports Colours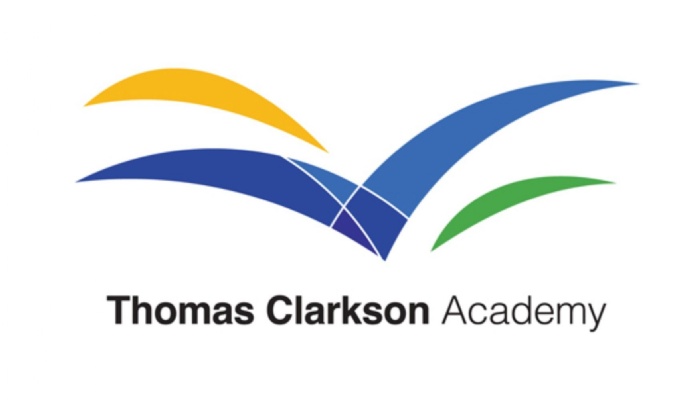 The PE department has launched a new awards system to celebrate students' dedication and success in sport.
The first six recipients in the TCA Sports Colours awards received a special tie pin in recognition of their efforts.
They were:
Harvey Wilson
Harvey has represented the school in a range of sports and is a regular attendee at our session 5s. Harvey manages to balance his county football with school commitments and sets a good example for younger students to follow. He is currently excelling in Cambridge Nationals Sport Studies.
Sochi Ajoku
Since joining, Sochi has been a familiar face at our Session 5s and is keen to learn new sports and develop. Sochi represents the school in a range of sports and helps out when he doesn't have a fixture. Sochi has been a real help, especially in basketball, supporting Eric Rubanov with the Key Stage 3 students.
Connor Loughlin
A keen sportsman, Connor supports the PE staff after school on a regular basis. Connor has represented TCA in a range of sports, most notably rugby, alongside his Developing Player Programme. Connor is the newly appointed captain of rugby and has taken this role in his stride. He is a credit to the PE department.
Tia Onslow
Tia is a very good netball player - she played for Rookies NC as a junior and now plays for Fireflies in Division 2 of the Wisbech netball league. Staff describe her as an 'amazing' netball captain who is very reliable.​​​​​​​
Maisie Macdonald
Maisie runs for the Three Counties Running Club and is very committed. She also runs and volunteers at Wisbech Junior Parkrun on Sundays. Maisie is also a very able gymnast.​​​​​​​
Sharon Akinrefon
Sharon is extremely committed to school sports clubs after school. She plays in the school netball team, helping the team to win the Isle of Ely netball league. Sharon is always willing to represent the school and is a superstar role model.
To qualify, students have to meet the following criteria:
DEVELOPMENT
Attend Session 5 clubs at least five times per term per sport.
Take an active role in training and preparing for fixtures.
REPRESENTATION
Represent TCA in at least two different sports.
Play at least five fixtures per sport in competitive fixtures.
SUPPORT
Help run at least three fixtures across any sport.
Choose a sport and co-plan with a member of staff a session you wish to lead.