Head of DT joins BWT leadership programme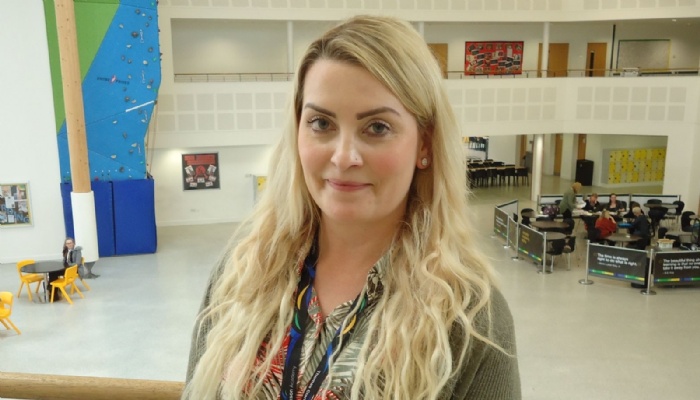 Our Head of DT is among the new delegates of BWT's Leadership Academy Programme, a two-year course which enables our teachers to develop into leaders of the future.
The second cohort of teachers who have joined the programme discussed MAT structures at the first session, led by CEO Dr Andrew Campbell.
This year 18 delegates have been selected after a stringent interview process and met at an inaugural dinner, also attended by the Chair of our Board of Directors, Richard Morris and fellow Director Heneage Stevenson.
The first session looked at MAT organisation including governance, finance and core services. The teachers collaborated on practical activities including devising and naming their own MAT structures.
Dr Campbell introduced Mike Phillips and Maureen Nicholas from Pentir, who will be working closely with our cohort to identify their leadership styles, strengths and areas for development.
Mr Phillips told them: "We have been part of the journey that Brooke Weston Trust has been on around recruiting talent and now we are on the next phase; of developing talent within the organisation. This is about a practical approach. We look at where are the gaps and where are the things that aren't being covered in traditional CPD for teachers. People need to think about their professional relationship styles, attitudes, leadership and the approach within their teams.
"It will give you the opportunity to discuss where are the gaps and what other things you can do around developing your skills and abilities in order to get to the next level up."
TCA's Head of Design and Technology, Ms Palmer, said the first session gave her a useful insight into the way MATs are organised and the roles within them.
She said: "I applied to take part because I would like to progress to a more senior role and I felt the leadership programme was the perfect opportunity to support me and enable me to do so. So far, it's been really interesting. The first session showed me how each academy trust is different in the way it delivers its whole vision."