Booksellers' recommended reads available in library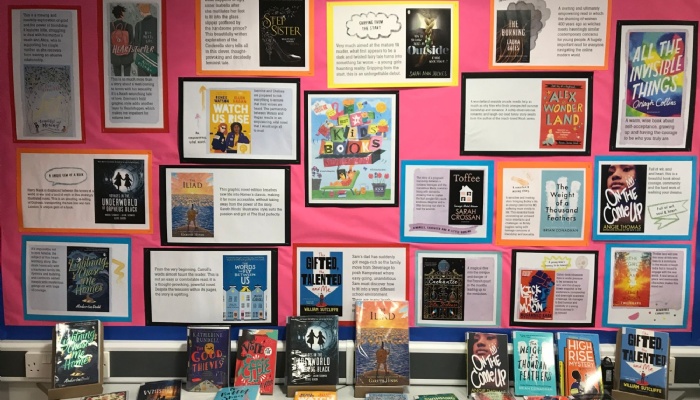 A range of books that have been recommended by publishers and independent booksellers is now available in the library.
The books feature in The Best New Kids Books 2019, an annual supplement published in The Guardian to mark Independent Bookshop Week in June.
It suggests books for children of all ages, and the young adult books that are featured are now available in the library.
Students are able to make a reservation for a specific book if it is already on loan.
Copies of the guide, which is produced by the Publishers' Association in collaboration with the Booksellers Association, are available in the library or click here to view the digital version.