Year 12s visit WorldSkills UK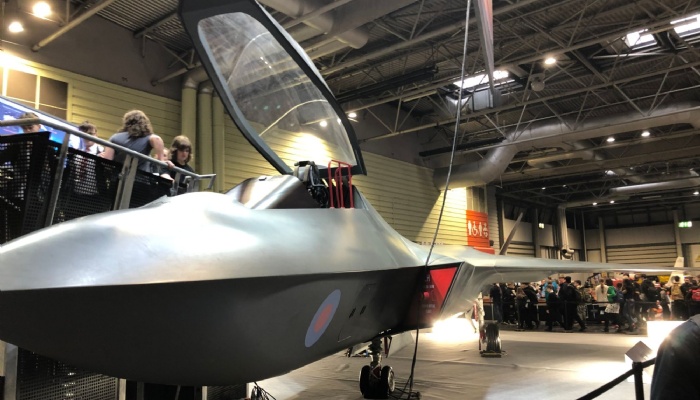 Sixth form students had access to dozens of employers and training providers when they visited the country's largest careers event, WorldSkills UK.
The annual event at the NEC in Birmingham attracts exhibitors representing a wide range of careers, with the event divided into four areas: construction and infrastructure; health, hospitality and lifestyle; digital, business and creative; and engineering and technology.
This year's exhibitors included Rolls Royce, HS2, BMW, Collins Aerospace, Lloyds Banking Group, National Grid, Coca Cola, Nestle, Champneys, Sainsbury's, Amazon and the Army.
There were practical demonstrations along with the opportunity for students to discuss their career aspirations and the pathways available.
In their feedback, students said among the things they enjoyed were watching the live interviews on
stage; seeing graphic design demonstrations; hearing stories of what NHS workers deal with; and learning about the role of a forensic scientist.
They also said it helped to give them an idea of pathways after sixth form and the value of gaining work experience now in their chosen field. In addition, students reported that the event helped them to consider other careers.