Professional boxer to visit TCA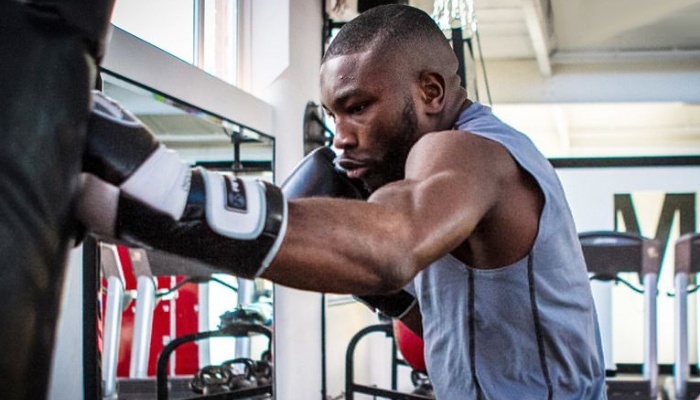 A professional boxer is hoping to inspire students by sharing his journey to success during an upcoming visit to TCA.
Derrick Osaze, the winner of the Ultimate Boxxer III tournament earlier this year, will deliver growth mind-set workshops with students on December 18th.
The 25-year-old, nicknamed the 'Punching Preacher', turned professional two years ago.
Derrick, a middleweight fighter, credits boxing with turning his life around, after he came close to being expelled from school in his younger years.
He has gone on to win all of his 10 professional fights and is keen to use his success story as inspiration for others.
He received a call-up to attend a selection camp for the African Olympic Qualifiers for the Rio 2016 Games, but felt it was too early in his career.
Derrick is the founder of AIM Youth, an alternative education provider which delivers programmes to young people with the aim of inspiring and motivating them so they maximise their potential and achieve their ambitions.
His visit to TCA has been organised through the social enterprise, Inspired Through Sport.