Students explore pathways into legal profession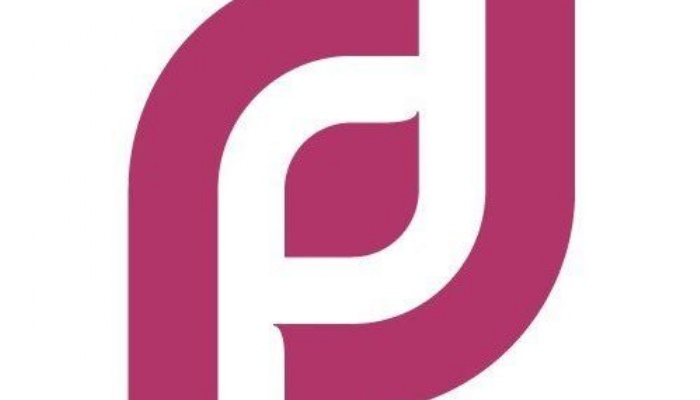 Students were given an insight into careers in the legal profession with a talk from a partner at a local law firm.
Melinda Smith from Fraser Dawbarns spoke to students in years 10, 11, 12 and 13 about the different routes into this field and the changes to the qualifications that are required.
She also discussed the experience of working in law and the different branches of the legal profession, including criminal, commercial, family, probate and wills, and contracts.
CEIAG leaders Mrs Read said students found the session every informative.
"It was a really good talk," she said. "Students said that it was helpful and gave them a good insight into the different routes into law and the different levels they can work at. It also busted some of the myths around working in this profession."