Two awards for runner Maisie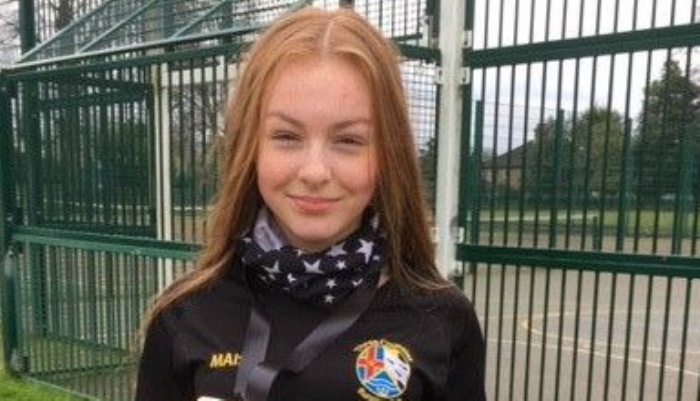 A Year 10 student with a passion for sports has received two awards in recognition of her effort and dedication.
Maisie Macdonald took part in her 51st Junior Park Run this weekend and was presented with an Ultra wristband, which is awarded once runners complete their 50th race.
Her accolades didn't end there: she also received an award from the Three Counties Running Club for Best Junior Female Athlete – a great start to 2020 for Maisie!

Maisie is also a talented gymnast and last year, was crowned regional vault champion after taking part in a regional competition. She was the first from Fenland Gymnastics Academy to ever win gold at regionals.