Core Values award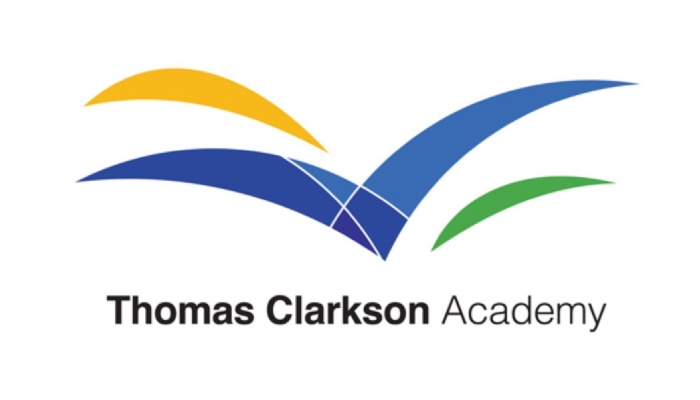 Students have the opportunity to demonstrate their positive attitude and dedication to all areas of school life by participating in the Core Values award.
There are five Core Values - integrity, excellence, creativity, teamwork and dedication - and badges will be awarded to students who complete four out of the six tasks within a Core Value.
Those who achieve all five Core Values badges will be personally congratulated for their outstanding achievement by Principal Mr Scott.
Participating students will meet regularly with their form tutor to make sure they're on track to complete their tasks and have provided sufficient evidence.
Examples of some of the tasks that students can complete include:
Integrity - Celebrate festivals from other cultures in the form of a display board or presentation in form; deliver an assembly on a charity of your choice and raise awareness of the good work they do
Dedication – Attend at least one session 5 per week for a whole term; achieve 100% attendance for the academic year
Excellence – Compete for the school in a competition (department focused - maths, science, English); achieve a gold badge for behaviour
Creativity – Be part of a school production; create a display board to promote a topic that is current in the media
Teamwork - Help run an extra-curricular club; become a form representative and feed back to your form current issues raised in Student Voice
Head of PE Mr Hooper, who is leading the programme, said: "This programme is all about recognising and celebrating our students' achievements, and sharing those achievements with the rest of our school community.
"Every day we see examples of our students' excellence and dedication to their learning, their school and the extra-curricular activities they participate in, and it is important that their efforts don't go unnoticed.
"We want this award system to build on what we already do at TCA to foster a sense of pride and ambition in all our students.
"Those taking part in the programme will become role models for their peers by demonstrating that going that extra mile pays off."