Students fundraising for Ecuador trip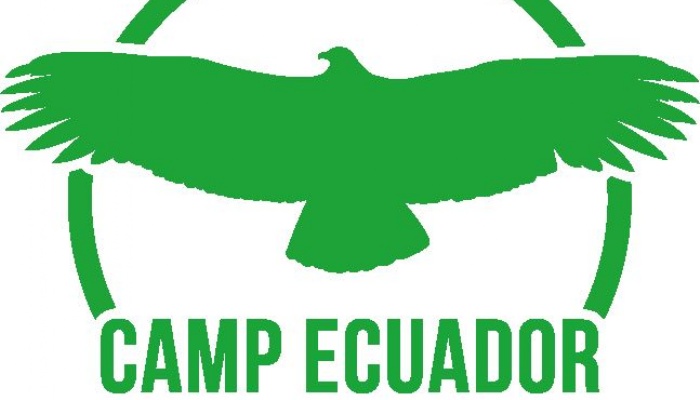 Two students who have signed up to a Camps International trip to Ecuador have already got their fundraising efforts off the ground.
Sean Clark and Emily Crowson, both in Year 9, said they are excited about experiencing new cultures during the four-week expedition, which incorporates travelling with volunteer activities. They will also complete a PADI open water scuba diving course.
As part of their contribution to sustainable projects in their host country, Sean and Emily will assist with the building of a new school and will be involved in a tree-planting programme.
The pair believe the trip, which will run in 2021, will help develop skills such independence.
Emily said: "We're really excited - I think it will be an amazing experience and it'll be something we'll be able to tell everyone about. I've never been to that part of the world before."
Sean added: "It will be good to get out and see another part of the world and experience new cultures."
They have to raise £4,500 to take part in the trip and have already been busy with fundraising activities.
Emily has held a raffle and has set up a shop in her house selling bath bombs, which has helped her to raise £1,500 already.
Sean has been offering his dog walking services and both are looking into cake sales and car washing.
Watch this space for details of their upcoming fundraising efforts!