Upcoming auditions for school play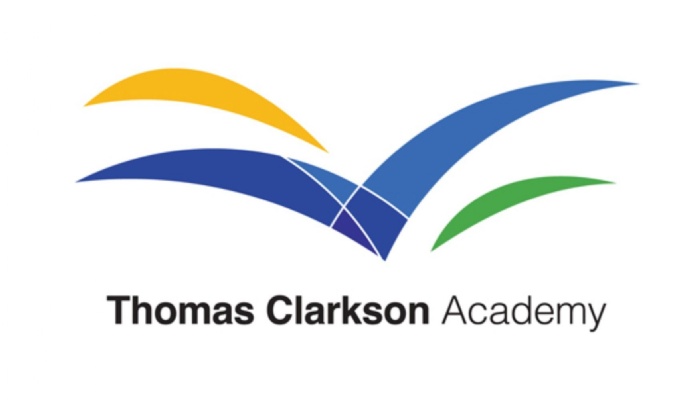 Drama Club has now re-started and auditions for the school play will be held in the next few weeks.
TCA will stage Toad of Toad Hall this summer and students have the chance to get involved by coming along during Session 5 on Mondays in P114.
See Mrs Wilcox for more details.