Ellie's Ecuador fundraiser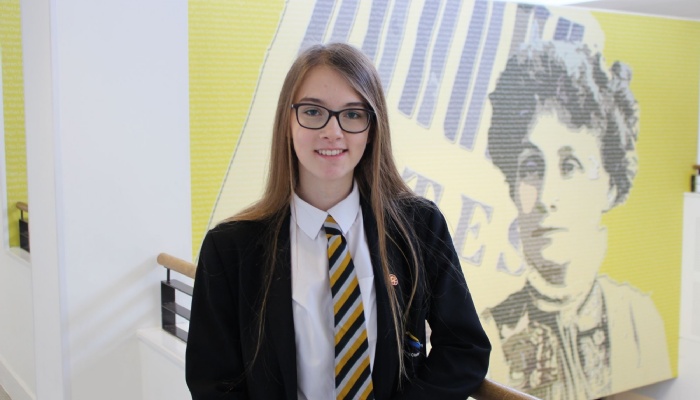 A Year 10 student who has signed up to the expedition to Ecuador is busy planning an evening of bingo to fundraise for the four-week trip.
Ellie Smith has been approaching shops and businesses in the local area to appeal for prizes ahead of her event in Friday Bridge on April 4th.
She has also secured sponsorship from a number of companies who have paid to have their logo on the t-shirts she will wear during the Camps International expedition.
The trip, which takes place next year, incorporates travelling with volunteer activities. The students taking part will also complete a PADI open water scuba diving course.
They have to raise £4,500 to take part in the trip and Ellie kickstarted her fundraising with a Christmas raffle.
She has also set up her own Facebook page, Ellie's Ecuador Adventure, to keep people up-to-date with her events and she is already planning a Christmas party with a family friend.
Ellie said that completing her bronze and silver Duke of Edinburgh awards prompted her to sign up for the trip to Ecuador.
She said: "I'm looking forward to doing the scuba diving course and the walking. I enjoyed the walking part of the Duke of Edinburgh award and seeing the sights, so I'm excited about this – it's going to be a once-in-a-lifetime opportunity. The fact that you have to raise the money yourself also makes it more of an experience.
"I've heard that doing something like this really helps to build your confidence and I'm finding that already with the fundraising and having to approach people for prizes."
Ellie will be joined by Year 9 students Sean Clark and Emily Crowson on the expedition, which will see them assist with the building of a new school and get involved in a tree-planting programme.