Resilience day for Year 12s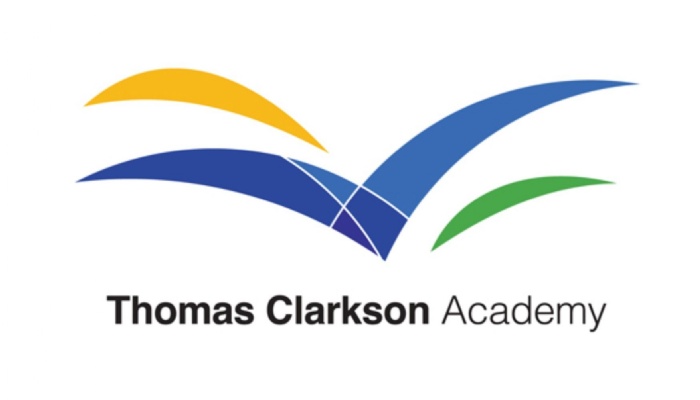 A group of Year 12 students thought about how to achieve their goals and looked at techniques to cope with stress as part of a Resilience Day.
The group joined two other schools for the pilot event, which was organised by the Social Mobility Business Partnership and facilitated by the Fenland and East Cambs Opportunity Area.
The aim was to equip students with skills to enable them to break down their goals into smaller, manageable targets and to share mechanisms for coping with stress.
A number of the students who went on the trip to the Boathouse had asked to take part.
The day was made up of several interactive talks and games designed to help students explore and expand on their goals.
They also looked at recognising signs of stress and in which situations stress can occur.
Students' feedback about the event was very positive, with one commenting: "It taught me a lot about planning and using my support system to help me achieve my goals."
Another said it was "a perfect mix of fun and information" while one student said that it had made them think about dealing with stress and "how to look after myself to achieve more".