Students see engineering in action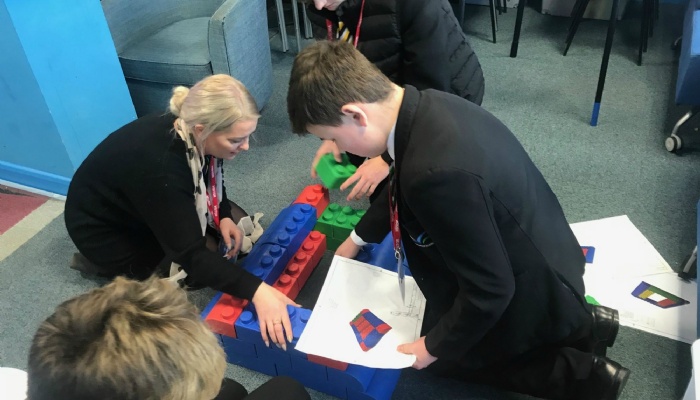 A trip to Anglian Water gave students the opportunity to see how a national company uses engineering in its day-to-day activities.
A number of Year 11 engineering students were invited to take part in an event jointly held at the College of West Anglia and Anglian Water's Peterborough base, which focussed on engineering pathways and careers.
The first part of the day was spent looking at the different levels of study – engineering degrees and apprenticeships. Students had a tour of the college and heard about the different types of engineering courses and apprenticeships available.
They used a CAD programme to design a component for a car and explored not just its design and measurements, but also how changing the model might affect its breaking strength and how to test it through the programme.
Later that day, the group visited Anglian Water where they looked at other pathways into engineering. The company talked about some of the supported higher education courses they offer and explained the variety of different roles that fall under engineering.
For instance, they talked about how they use computer programmes and Virtual Reality to plan their work, and how they utilise Google Earth to help plan the installation of pipelines.
Students also heard how Anglian Water works closely with other organisations and the importance of teamwork and working efficiently to meet targets – something students tried out for themselves when they were tasked with building a house by working on the different components in teams.