Year 10 work experience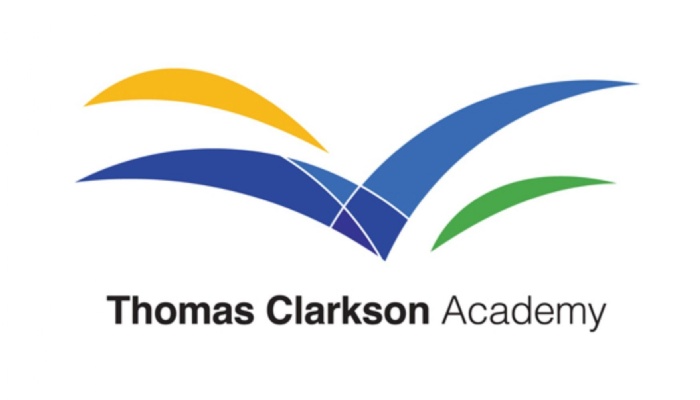 Our Year 10 students gained a valuable insight into the world of work after completing placements at local companies and organisations in the area.
The range of placements included a law firm, a funeral company and an engineering firm, along with schools and nurseries.
Employers were very complimentary about our students, with several already arranging repeat placements and many saying the young people were a credit to TCA.
Here is just a selection of some of the employer feedback:
Kameran Sorani and Keiran Taylor spent the week at Devas Keogh James Solicitors and visited Peterborough and Huntingdon Magistrates Courts. As well as watching a number of trials, they had the opportunity to read through victim, witness and police statements. Staff at the firm were very complimentary about how professional, well dressed, well-mannered and mature both students were.
"The work placement has boosted Kameran's confidence and given him a real insight into his desired profession. The barristers and magistrates gave advice on pathways into the profession and were very open to questions. Kameran has always known that he needs high grades for entry into his chosen university but this work placement has given him extra drive to succeed and even more importantly belief in himself that he can do it."
Gustas
Jurevicius spent the week working with Crown Canine Solutions, a company which supplies training and search dogs for the prison service, police and civilian handlers. Gustas worked with the volunteers who help the dogs to practise, and he also assisted with the handling of the dogs.

Emilis Sarka's placement was at Kett Autopaints, where staff described him as 'wonderful, enthusiastic and the best lad we've had'.
Staff at Parson Drove Pre-school were particularly impressed with Lily Manning's response to a child with special needs who had taken a shine to her. They also commented on her work and attitude.
At Emneth Primary School, Chelsea Handley was described as 'excellent', 'a natural' and was told she was welcome to stay!
Diesel Riley impressed staff at Peter Barnes Funeral Directors. They said he'd been 'amazing' and worked very well. They also noted his IT skills in helping to create order of service cards and accounts. He was complimented on his mature and respectful attitude to clients using the firm.
Morgan Stephen spent the week at Friday Bridge Primary School where she helped students with learning disabilities, taking them out for one-to-one intervention sessions and helping with supervision at break times.
Staff at Edwards Motorsport said that Harvey Wilson worked well in the team and kept everyone entertained! Harvey said he enjoyed using lots of different machinery during his placement.
Lewis Lakey was another student who made an impression – after initially being apprehensive about taking on a work experience student, staff at Tranz Tech said he had exceeded their expectations and that they would love to have him back in the summer.
Wendy Hopkin, Manager of Murrow Pre-School, emailed TCA to compliment Chantelle Lloyd following her work experience there. She said: "Just a quick email to let you know how impressed we are by one of your students, Chantelle Lloyd. She has worked very hard this week and is a credit to both her parents and the school."
A number of students took part in a Volunteer It Yourself project at Wisbech St Mary Community Centre, where they helped with repairs and painting, and learned about the safe handling of tools. The students threw themselves enthusiastically into the work and grew in confidence as the week went on.
Ryan Hewitt helped staff at TC Harrison Ford to fit brake callipers and discs and said that it was a dream come true to be able to work on fixing different cars. He impressed staff with his attention to detail. Ryan has already made plans for another placement there in the summer.
Charlie Pearce saw how maths is used in the world of work when he spent a week at Chassis Alignment, getting involved with the straightening and repairing of the chassis on a commercial lorry trailer.
Hazel Bhaloo was described as one of the politest girls she has ever met by the manager of the florist where she spent a week. Hazel even tried to sell Mr Hussain a bunch of flowers when he paid her a visit!
Seven students - Tia Cunnington, Demi Hammond, Tarryn Kirby, Ellie Smith, Lukas Stankevicius, Scarlett White and Ellie-Shae Williams – spent the week at Nene and Ramnoth Primary School, where the Vice Principal commented on how efficient, punctual and hard-working they all were.
Lastly, a group of students spent time with a volunteer from Children of Adam, a Peterborough-based charity which provides food, clothing and bedding to the homeless. Part of the week involved accompanying the volunteer to watch him in action as he offered support to those in need – a very sobering and thought-provoking experience for our students.​​​​​