World Book Day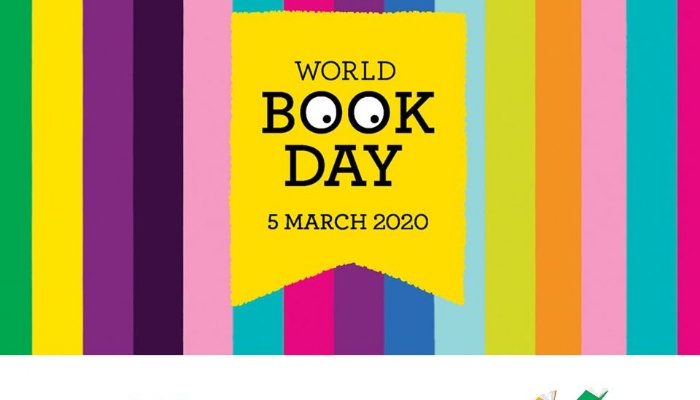 World Book Day celebrations are getting underway this week, with a host of activities going on to promote reading.
World Book Day tokens are being given out during tutor time and a selection of the books will be available in the library on World Book Day tomorrow.
Staff will be dressing up as book characters, with students challenged to guess the character to be in with a chance of winning a prize.
In addition, tutor groups have the opportunity to submit a page of jokes to contribute to a TCA joke book.
Students are also reminded that there a number of official World Book Day competitions to get
involved with as part of the national initiative.
Young people can submit their entries for the National Book Tokens 'design a book token' competition. One lucky winner's design will be made into a real-life National Book Tokens gift card, to be distributed across bookshops nationwide in time for Christmas. Click here for details.
There are also activities such as the 'after dark readalong' on Wednesday and Thursday evenings, plus podcasts and more which students can register for on the World Book Day Social website: ​​​​​​​https://www.worldbookdaysocial.com/.
World Book Day Social is a fun and informed online festival for young people, featuring fun and inspiring content and chat with bestselling authors and illustrators, all based around the theme of Reading is Power.
The World Book Day after-party will run from 7pm-9pm on the 4th and 5th and will include:
Exclusive Reading is Power podcasts
Power book reading recommendations
Power playlists for reading and working to, as recommended by your favourite authors and illustrators
Instagram real-time readalongs