Support for Sophie's fundraising appeal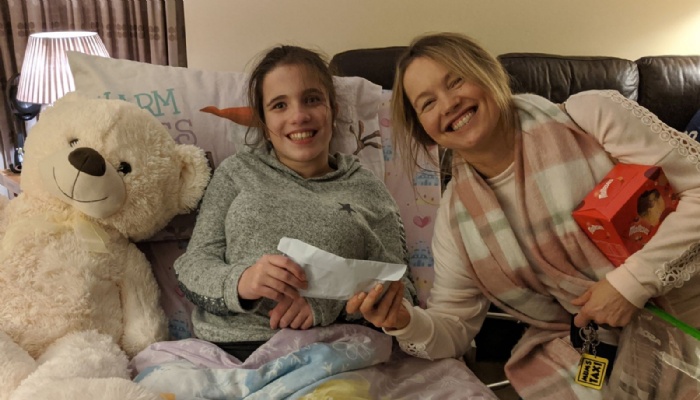 TCA and the local community have backed an appeal to raise money for a sports wheelchair for one of our students.
Fundraising efforts are underway to help provide Sophie Clarke with a new made-to-measure
wheelchair which will allow her to access more of her PE lessons.
The Wisbech community has shown its support for Sophie and her family, and the latest fundraiser was by TCA catering assistant Debbie Linnett. Sophie and her family recently attended an 18th birthday party for Debbie's daughter, Emma, who is a student at TCA. Debbie decided to offer glitter face painting and asked for donations for the sports wheelchair appeal, raising just over £54.
TCA will also be offering its support with staff holding a cake sale on Friday 20th March.