Pick up a Mother's Day gift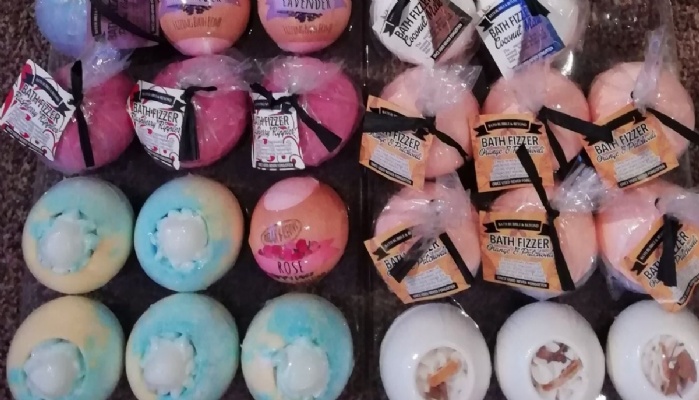 A student who is fundraising for the Camps International trip to Ecuador is holding a sale of toiletries that would make an ideal Mother's Day gift.
Emily Crowson in Year 9 needs to raise around £4,500 to take part in the four-week expedition next year. The trip incorporates travelling with volunteer activities, which will include helping with the building of a new school and tree planting.
Emily is holding a sale of various items including
candles and bath bombs on Wednesday 18th March at TCA.
Prices are as follows:
Bath bombs - £1
Candles - £1
Pompom keyrings - £1
Oil/wax burner set - £2.50
'With Love' candle - £1
Cake bath fizzers - £1
Other items will be on sale, with nothing costing more than £2.50.