Self-taught linguist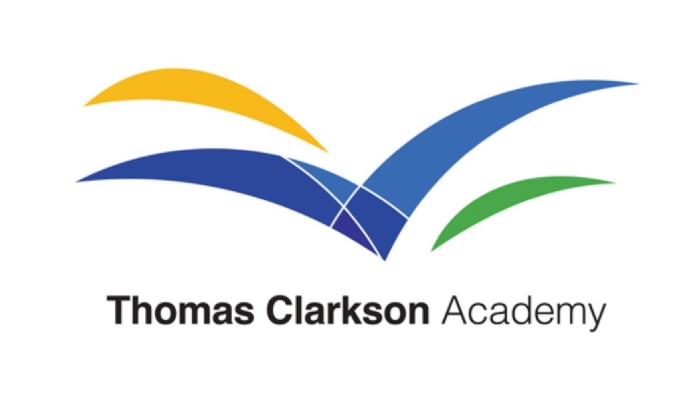 A Year 10 student who is teaching herself Romanian, Chinese and Japanese says she hopes it will help her to travel the world when she's older.
Morgan Stephen watches television shows using subtitles to help her pick up a new language.
She has been teaching herself Japanese for three years and although the three different dialects make it a challenging language to learn, Morgan said she has found Chinese the hardest.
Her skills came in useful during her recent Year 10 work placement at a primary school. There, she worked with a Romanian pupil who was delighted to discover Morgan could understand her and help her to use an online translator.
Morgan said: "I just want to learn as many languages as I can so I can communicate more and get over language barriers. It's something I'm interested in and I'm hoping to travel the world when I'm older.
"I like the challenge of learning a language and it's harder as you get older. The most difficult thing is when you're first learning, you have to translate things into English in your head, which make the process a bit slow. You can't think in that language to begin with but it's something that comes with time."
Although Morgan has a passion for languages, she is hoping to pursue a career in technology when she leaves school.
In the meantime, she is hoping to tackle another language soon – Dutch.