Keep reading: Online library services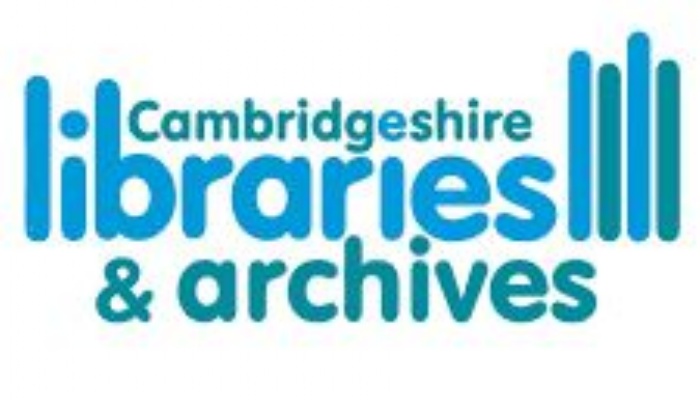 Students can download eBooks, find an online reading group or join in with online events thanks to the wide range of Cambridgeshire Libraries services that can now be accessed from home.
The dedicated webpage offers lots of resources which can support students' reading.
As well as eAudiobooks, eMagazines and eNewspapers, there is also a regular programme of online events. For example:

Friday 24 April
Families who are interested in genealogy and family history can access Ancestry Library Edition, while medici.tv is a free classical music channel where you can experience concerts, operas, ballet, documentaries and master classes.
Students are also encouraged to use the Myon website, where they can search and browse different books. Graphic novel fans may be interested in this page: https://readon.myon.co.uk/library/browse.html?category=45&graphic=1
Accessing any of the above online reading resources could help students to complete their independent reading project booklets that were included in their resource packs.
The booklets can be completed for any books they are reading as part of their lessons (e.g. set texts for English), books they are reading for Accelerated Reader, and any books that they may be reading for pleasure. Once the tasks have been completed on their first book, students could reuse the tasks for subsequent books but work on paper/their computer instead.