Seth to cycle 260 miles in three days for charity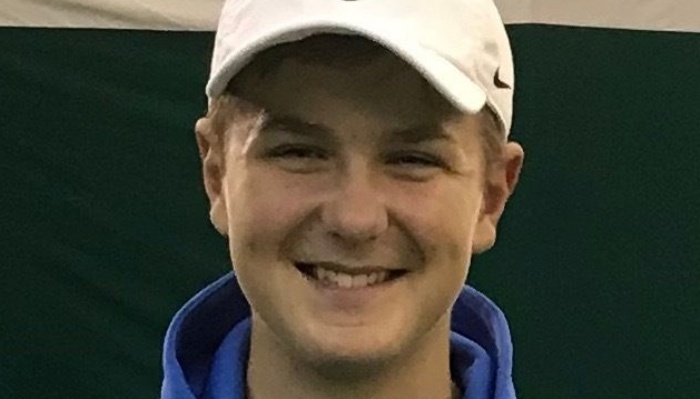 A keen tennis player is aiming to cycle 260 miles in three days in aid of a charity which helps people with disabilities to play tennis.
Seth Briggs-Williams, in Year 10, is taking part in the Duke of Edinburgh scheme and like others on the programme, he was encouraged by TCA's DoE Award Manager, Miss Willows, to continue completing any activities they can from home.
When Seth visited the DoE's website, he learned about the 2.6 Challenge. It is a national initiative that takes inspiration from the London Marathon, which was due to have taken place on April 26th. With so many charities set to miss out on the donations the event would have generated, the 2.6 Challenge began to take shape.
The idea is for people to take part in challenges or activities based around
the numbers 2.6 or 26 to raise money for charity. Seth decided to cycle 260 miles over three days, finishing on April 26th, with the aim of raising £260 for the Dan Maskell Tennis Trust.
Seth, who has competed in national tennis tournaments, said: "Last year I could barely play tennis at all due to injury and other setbacks, so I know how it feels to miss out on something you love. This is why I have chosen the Dan Maskell Tennis Trust."
The challenge will see Seth cycling 86.7 miles a day, or 17 laps around his village. Yesterday (Friday) he completed 87 miles to kick-start his challenge and set off this morning for round two.
Click here to sponsor Seth and help him reach his target of £260.