What are you reading?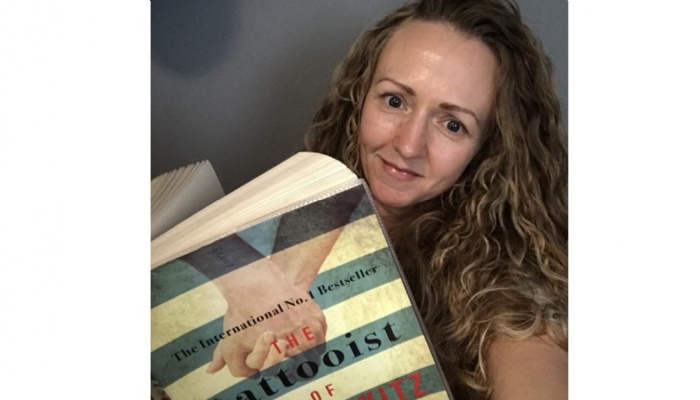 TCA is inviting students to send in their reading selfies in celebration of reading for pleasure and the power of books.
With reading central to students' learning and proven to help reduce stress, books have never been so important.
So if you're enjoying a great book and want to shout about it, or you've found one that has helped you through these uncertain times, share it with us through a reading selfie.
It could be fiction, non-fiction, a biography, something you're currently reading or a book you've really enjoyed or made you think.
Don't forget there are plenty of eBooks ​​​​​​available so it could be a photo of you reading a book online.
Send your reading selfie to librarian Miss Robinson on Teams and if you'd like to, you could include a recommendation: 'I would recommend this book because....'
The names of students who submit a reading selfie will go into a prize draw, with the draw taking place once school re-opens.
A selection of the photos will be shared on our Facebook and Twitter accounts.