Seth smashes fundraising target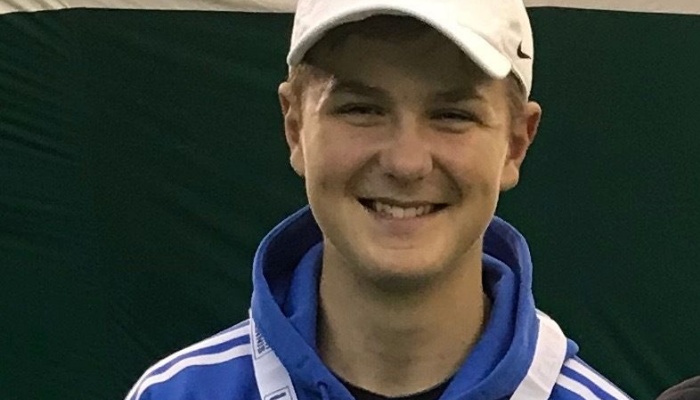 A Year 10 student who set out to raise £260 for charity by cycling 260 miles in just three days has raised more than £400.
Seth Briggs-Williams was inspired by the 2.6 Challenge, a national fundraising drive aimed at supporting charities which missed out on donations due to the cancellation of the London Marathon
on April 26th.
Seth, a keen tennis player, decided to support the Dan Maskell Tennis Trust, a charity which helps people with disabilities to play tennis.
After completing the challenge with a final bike ride on April 26th, he said: "The experience on the whole was great. I was constantly going round in circles the whole time so I would see the same people quite a few times if they were mowing their lawn or taking their dog for a walk. It felt good that I was doing it for charity because it gave me a good incentive to keep going even when I wanted a break.
"Completing the 260 miles felt good but afterwards I was very stiff and my legs were hurting a lot. The hardest part for me about completing the challenge was telling myself not to pull into my drive when I went past it every time, I just kept telling myself: 'one more lap'."
At the time of writing, Seth has raised £418 and with the 2.6 Challenge running until May 3rd, there is still time to donate to Seth's fundraiser – click here to visit the Just Giving website.