Connor's 500 mile running challenge back on track after foot injury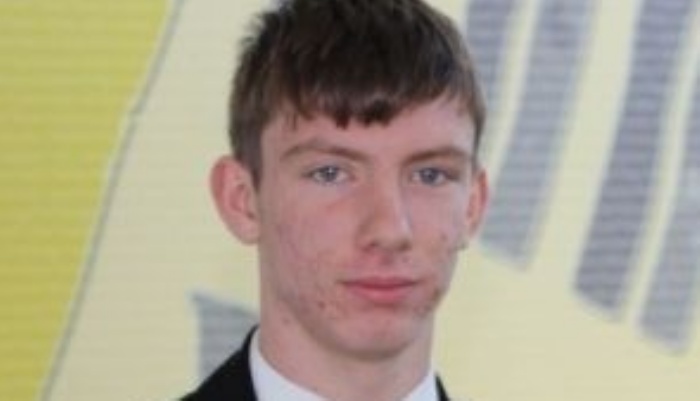 A student who has challenged himself to raise £500 for the NHS by running 500 miles is getting back on track after suffering a foot injury.
Connor Loughlin, in Year 10, was inspired by the fundraising efforts of Captain Tom Moore and kickstarted his challenge with a 16m and a 13m run last weekend.
However, problems with his foot hampered his efforts and he has had to ease himself slowly back into his running.
This week he completed some shorter distances and says his foot is improving.
Connor said: "It's quite annoying as I haven't been able to get out as much as I want because I've had to rest my foot. I've been going out every so often to keep up the miles and running more slowly, and my foot's definitely getting better."
Connor has already exceeded his target, with the running total currently at £883, and he said it has been that support which has kept him going.
He said: "The thought that I have so many people behind me and wishing me well just pushes me forward. The support has been amazing, immense."
The money Connor raises will go to NHS Charities Together. Click here to donate to his Just Giving page.