Bedrock stars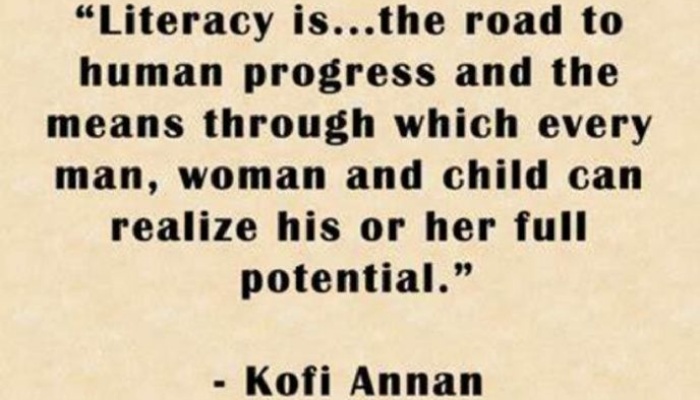 Students have been praised for their determination to improve their literacy despite not being in school.
Working from home, students in years 7, 8 and 9 have continued to use Bedrock, a programme which helps to develop their vocabulary through interactive lessons. After logging on to Bedrock - which is individual to each student - they read a section of text which tests their knowledge of language. They then complete a series of online lessons which focus on any gaps in their vocabulary.
The latest figures show that students are still engaging with Bedrock and there has even been an increase in the number of students completing more than the required lessons for the month of April.
The highlights include:
The top performing class for the month of April was 8X5
Alise Artamonova completed the most amount of lessons
9Y3 made the most progress of all classes this month
There was an 18% improvement in attainment for the month of April
KS3 Lead for English Mr Bronizewski said: "I know how difficult it is at the moment learning from home and not being in the classroom with teachers; however, I am super proud of our students for showing resilience and determination on a weekly basis to ensure that they are continuing to improve their literacy.
"This not only has benefits in all subject areas but it helps students to be able to communicate effectively in the wider world, and in their future careers.
"I would encourage students to keep using Bedrock on a weekly basis and if you are having any difficulties contact me on Vbronizewski@thomasclarksonacademy.org."