Online learning champions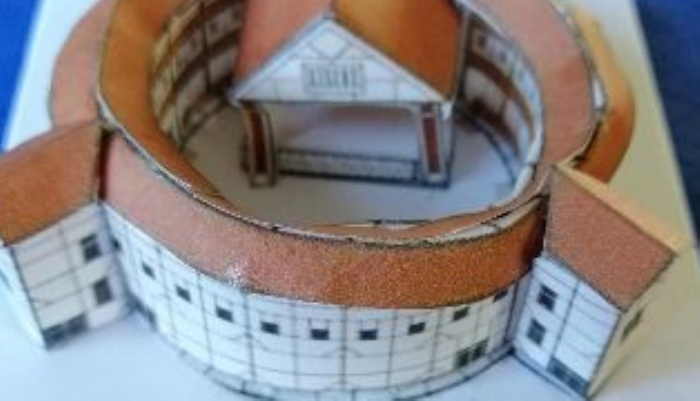 Every week, Principal Mr Scott will be celebrating the achievements of those students who have gone above and beyond in their engagement with online learning.
Students will be nominated by departments and their names included in Mr Scott's weekly newsletter to families.
Last week's nominations were:
English: Callum Malkin – For completing all of his assignments to a high standard and on time, as well as being the top user of Bedrock Vocabulary in his class.
History: Samuel Dawson - The master of model making! Following the lesson 'How the theatre changed during Elizabeth I's reign', students were challenged with making a 3D model of the Globe theatre.
Art: Keavie Plume – For consistently applying herself to online work in a very creative and organised way. No sooner is the work posted then she applies herself to completing it on the day issued! Keavie has produced some great work.
Psychology: Emilia Riley - Excellent work produced each week so far! Emilia is also taking it upon herself to complete additional material.
PE: Connor Loughlin – For excellent engagement on Teams and for going above and beyond to raise money independently for the NHS