Mental Health Awareness Week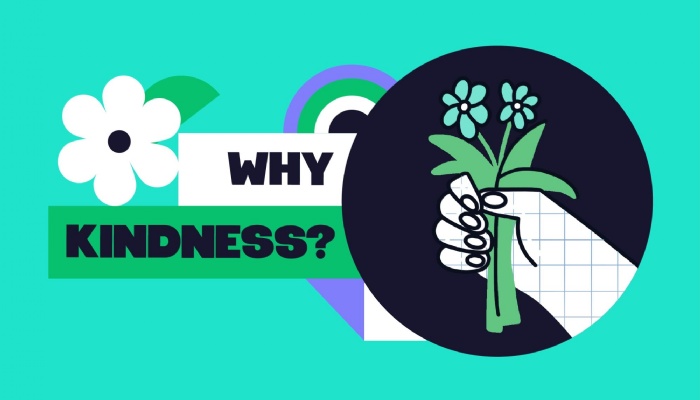 Kindness is the theme of this year's Mental health Awareness Week and we want to hear about any acts of kindness our students and staff have undertaken.
The organisation behind the initiative, the Mental Health Foundation, has said that being kind to each other has never been so important.
Mrs Morley, TCA's Mental Health Lead, is keen to hear from anyone who has undertaken acts of kindness recently, or anyone who has been on the receiving end of an act of kindness.
She is keen to put together a montage to celebrate how we can support each other during difficult times and how even small acts of kindness can go a long way.
Simply send Mrs Morley an email (with or without pictures) with details of the acts of kindness you have undertaken or have received from others.
The Mental Health Foundation reports that almost two-thirds of UK adults say that being kind to others has a positive impact on their mental health.
Find inspiration for acts of kindness here, including
Donating to your local food bank
Getting creative and making face masks for others
Helping your parents around the house.
Click here to read the Kindness Matters Guide.
Find out how you can get involved and read kindness stories.