A message for our students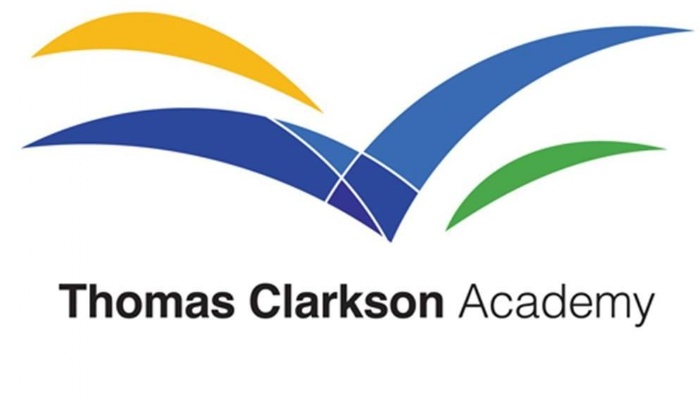 Staff have sent a supportive, uplifting message to students after compiling a lip-sync film set to the song, I Will Wait.
The film was the brainchild of TCA's Head of Media Studies, Mr Gooda, who worked on similar projects at his previous school.
He enlisted the help of teachers and support staff who filmed their segments using a little imagination to bring some cheer to students who have faced a challenging few months.
Mr Gooda said: "I had always imagined pitching this idea around the start of June to coincide with Year 11's departure as a sort of leaving celebration. Then Covid-19 happened and most of the planned pageantry had to be postponed indefinitely. This film is one thing we could still do to celebrate all their hard work and send them off in style."
"I can't speak highly enough of the enthusiasm from TCA staff: teachers, admin, support staff, they all jumped in with such creative ideas that the hard part was going through all the footage and trying to pick the best bits out."
We hope our students enjoy the result!